Alimentària 2022. Barcelona. Del 4 al 7 d'abril

Today Coselva, looks into the eyes of what has been Alimentaria 2022 and from its stand sees the largest professional and international fairground of the food, beverage and gastronomy industry.

A world reference (more than 30% of internationality) every two years, making alliance with these two world reference fronts that occupy us: ALIMENTARIA and HOSTELCO, embracing the entire value chain, providing specific and viable solutions for each market segmentation to help companies grow, innovate and promote their needs and ideas.

We came away full of learning, of human experiences (many THANKS, PRODECA), of being close to the other exhibitors, of business contacts, of closed contracts, of meetings with clients who are now friends, of thanks to the whole organisation.

A special mention of the visit of the Honourable SRA. Teresa Jordà, Minister of Climate Action, Food and Rural Agenda and Mr. Joan Godia, Director General of Agri-food Companies, Quality and Gastronomy, for their contribution, commitment and effort for the whole sector.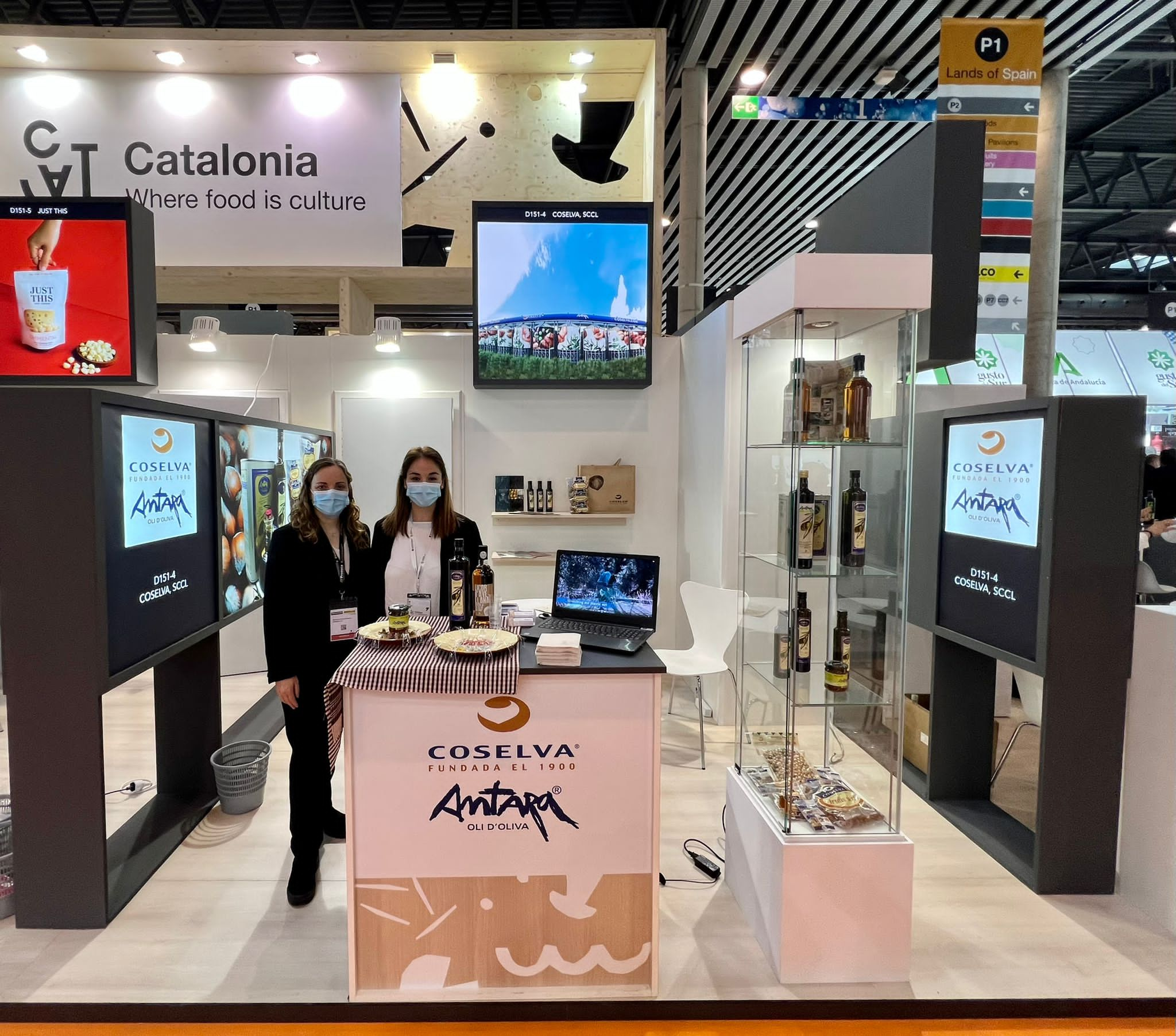 Thank you very much to all of you for making it bright and possible.
See you next time!!!