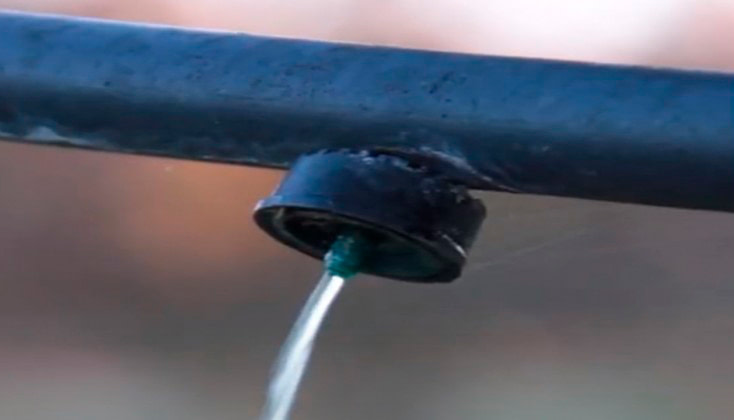 ON 18 MARCH 2020:
Online Presentation
Project carried out by Coselva, SCCL, with Morella Nuts and the ADV de la Avellana and Cultius Mediterranis.
EFFICIENT MANAGEMENT OF IRRIGATION WATER IN HAZELNUT CULTIVATION.
Project that we consider very important to face irrigation strategies appropriate to the time that awaits us.
You can click on the following link to see the conference.
LINK CONFERENCE